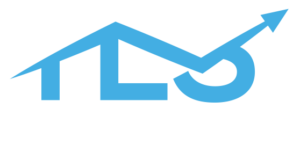 Results. Efficiency. Success.
Know your numbers.
Simple and interactive reports that highlight the main opportunities in your sales team.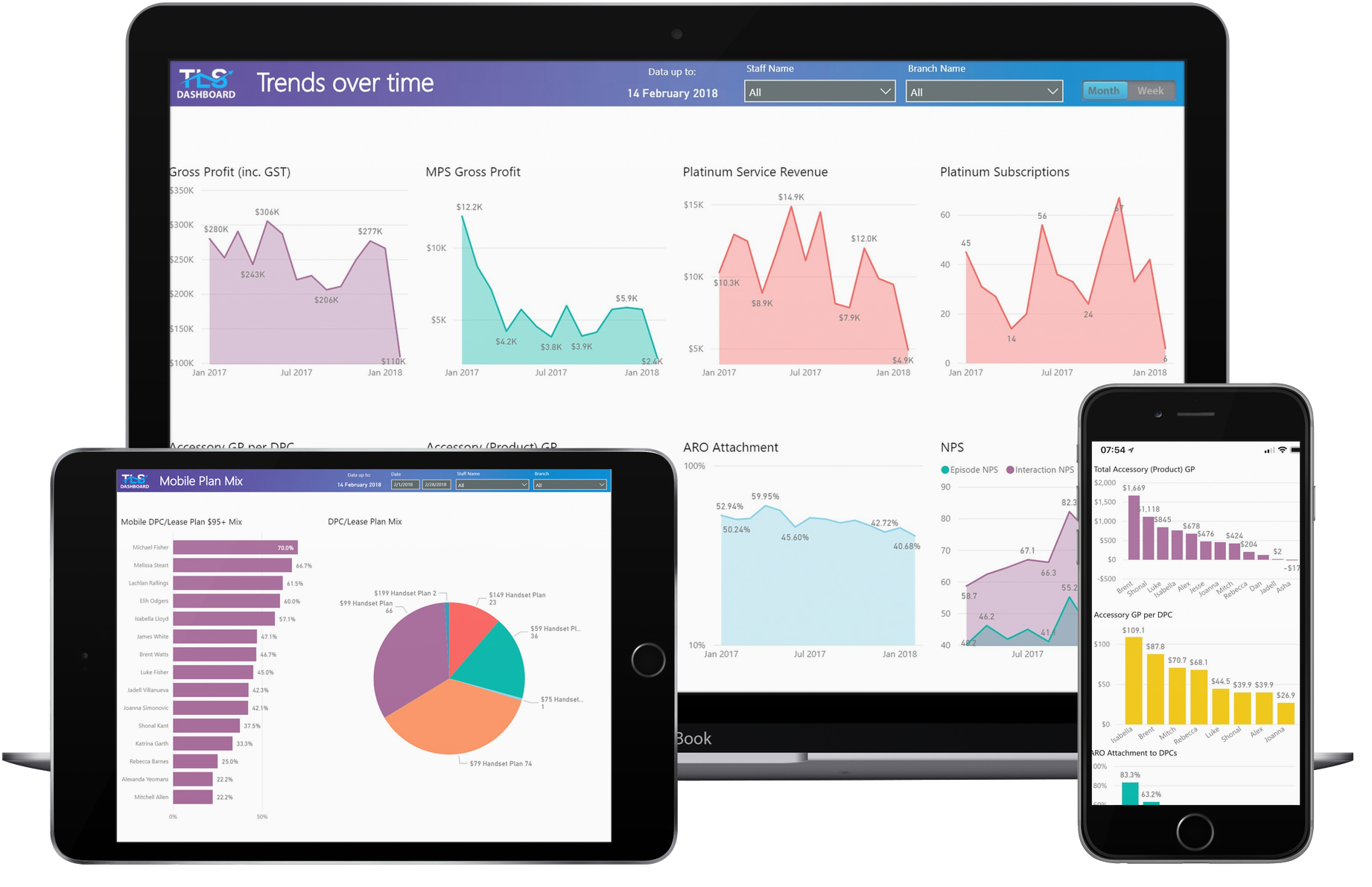 Customer experience insights.
Gain brilliant insights into the customer experience through a range of reports that breath life into your NPS and RAD data.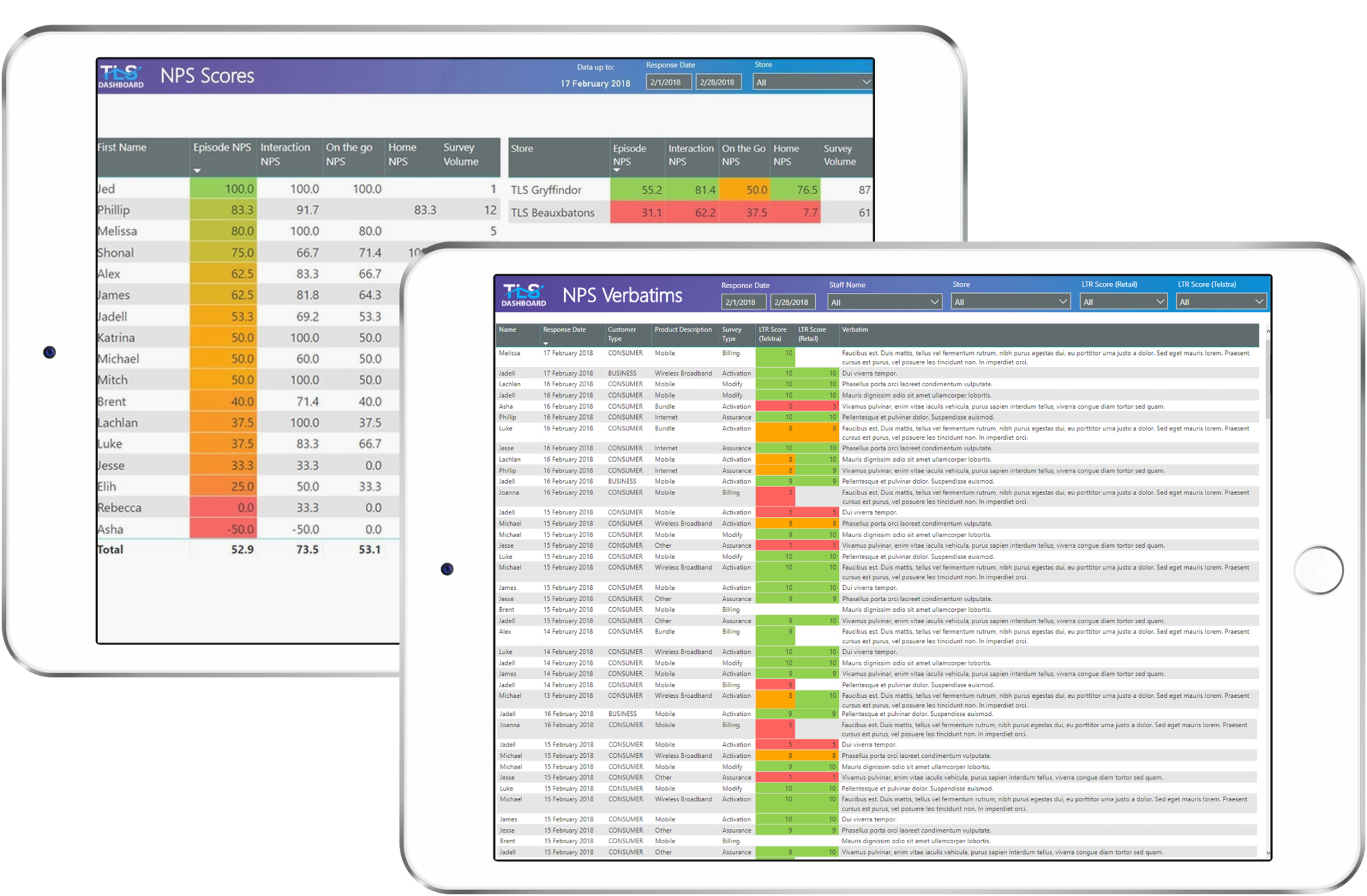 Custom built solutions.
We offer a wide range of customised reporting solutions including staff commission trackers, live BOH TV screens and team product targets.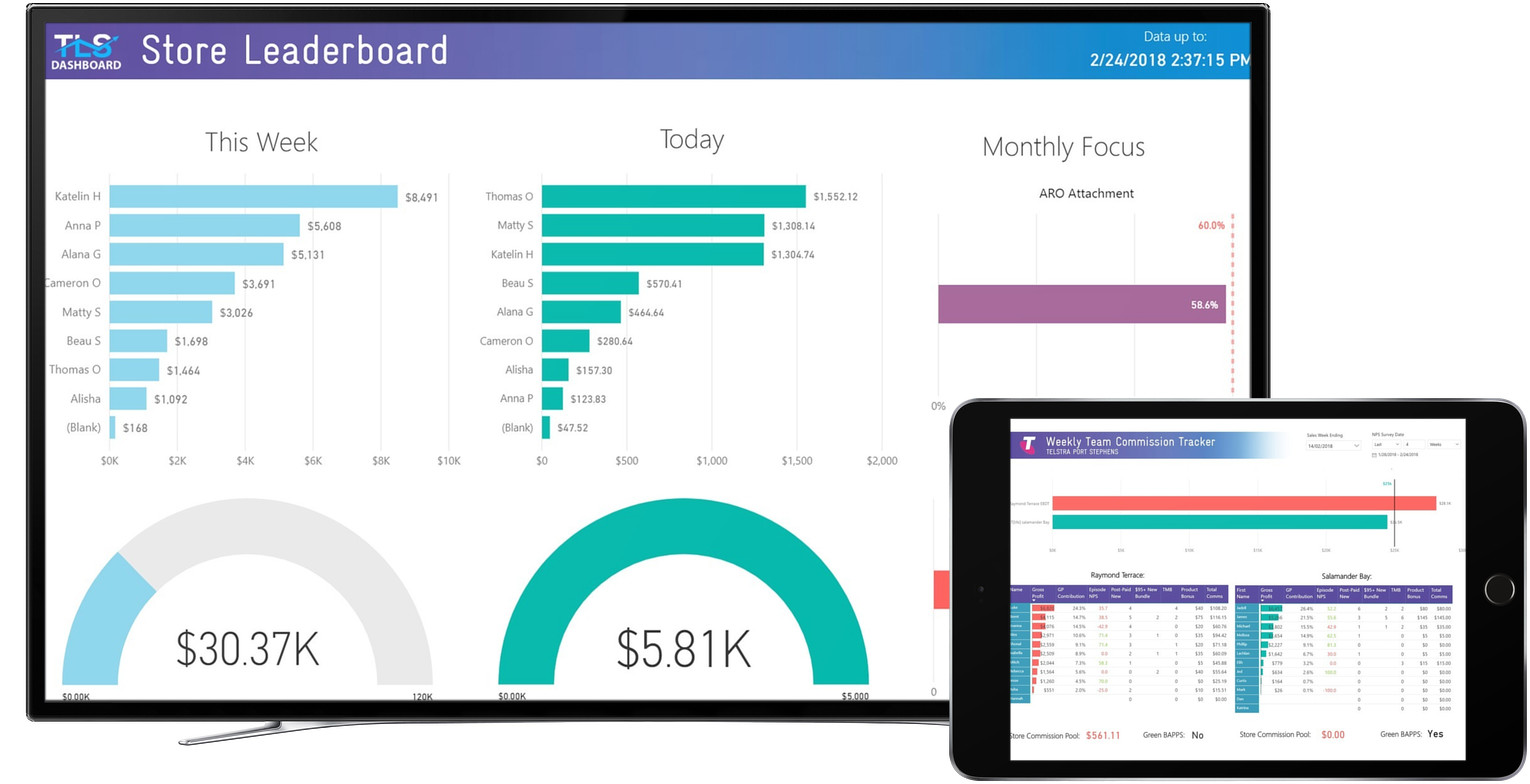 Staff compliance and risk management.
One of the realities of operating a retail business is that you are exposed to a high risk of losses if you do not have robust processes in place to manage inventory and POS transactions. We aim to help with this by offering improved visibility over these areas.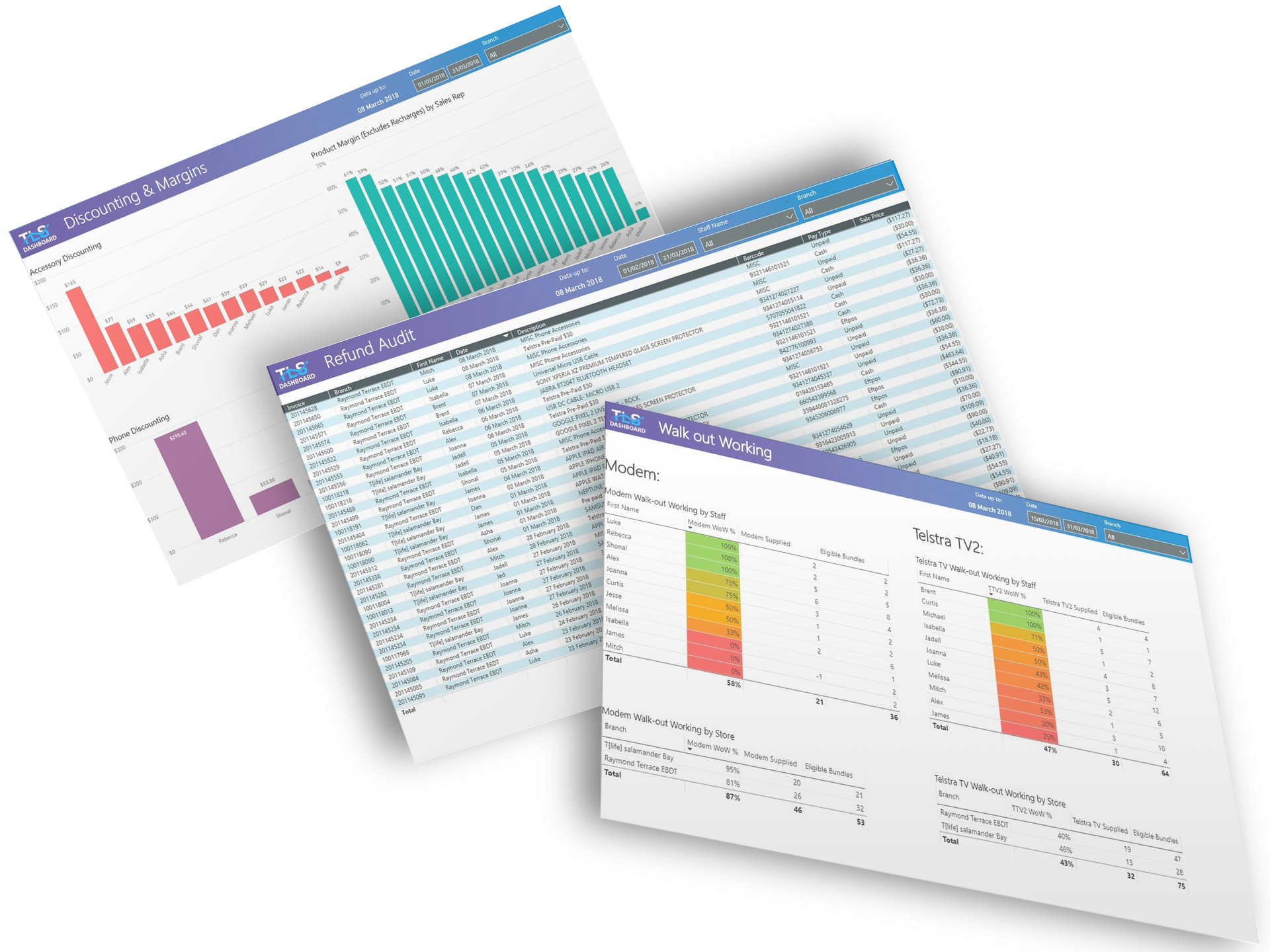 Ready to find out more? Contact us for a free trial